Hope everyone is managing the wet heat as Mars is traveling with the Sun in the sign of Cancer.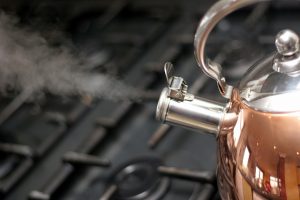 With the Sun in Cancer, ruler of the 4th house of home, family, feelings and emotions, its planetary rulership is the Moon. Mars is a very yang, hot, aggressive, impatient energy. Combining the two is like a tea kettle that boils quickly and easily. This seems to go on more or less till the 13th of August. Should you or others around you lose their tempers, try to incorporate compassion and empathy during this emotional purification period that has most people feeling a bit vulnerable and temperamental.
The first of 2 New Moons in Leo is Sunday, July 23, 2017 at 4:45 am(cst), the Second is August 21, 2017 at 1:29 pm(cst) which will mark the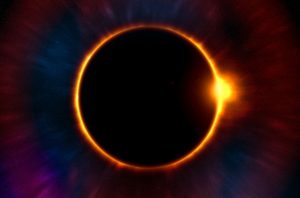 BIG Eclipse of the year which is a major marker of Collective experiences that changes the course of our lives through circumstance and confrontation. More on this at next week's seminar.
The next couple of weeks are going to be filled with unforeseen family and extended family emergencies, possibly tied to financial expenses for travel, education and insurances for minor medical. Uranus is making an uncomfortable square to Mars and the Sun.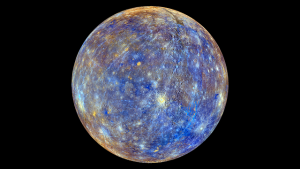 And for those of you who are Mercury ruled, Gemini's and Virgo, we are a month and a couple of days away from the next Retrograde cycle, start those new projects on the next new moon after the 23rd.
Leo's and Aquarians hold on, its going to be a bumpy ride with the transits headed your way, do your best to be flexible and humorous.
Sunday, July 23rd, 2017 from 1pm to 6pm, AstroLogicSciences presents:
Juno And Pallas Athene:
Asteroid Goddesses of Sacred Relationships and Intellectual Wisdom
This seminar will cover:
Discovery and Mythology
Juno and Pallas Athene's expression in each Zodiac
How they express themselves in each house
How they impact your relationships with others
How I interpret them when doing a birth chart reading
The last hour of the class will be a class discussion on the Major Solar Eclipse in August.
Call or Email to reserve a seat and a workbook and a copy of your Natal Birth Chart Wheel with aspects. (210) 275-7607 or email.