This Sunday, May 22, 2016    From 12:00 pm to 5:30 pm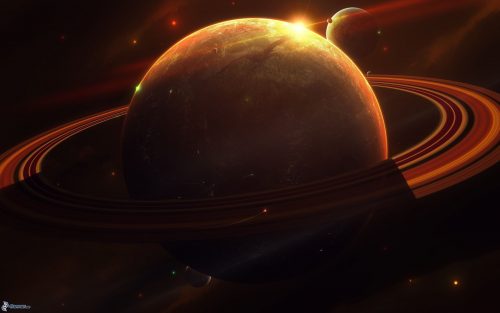 Location:  The Vineyard at Gruene,  1190 Gruene Rd.  New Braunfels, TX  78130
Call 210-275-7607 or email to reserve your seat and workbook by Saturday, May 21st at 1:00 pm.
This seminar is geared towards a comprehensive understanding of Neptune and Saturn. My goal is to help you:
Incorporate an intuitive knowing of these two planetary entities in terms of what each planet represents individually.
What are their positive and negative effects are and how they impact the collective consciousness and behavioral trends.
I will cover where they are now and how that plays into our collective evolution.
I will explain their placements in the twelve sun signs as well as in the twelve houses and how that effects an individual's birth chart with rules, structures and disciplines, and beliefs, fears, dreams and imaginations.
Included into your workbook, you will receive a copy of your birth chart with the current transits so that you can personalize the knowledge received from the class.
If time permits, we will cover those transits at the end of class as we did for those of you who attended my Pluto seminar.
This concludes the Spring Seminar Series in Astrology.  The Summer Seminar Series will be all about Tarot.  We will resume where we left off in Astrology with the Fall Seminar Series.  I am honored by your attendance for allowing me to be your Guide and Teacher for these ancient metaphysical arts and sciences, Thank you!
David Idar-Astrologer/Numerologist/Tarot Intuitive