Welcome to Astro Logic Sciences
The combination of astrology, numerology and tarot is brought together to bring you wisdom and understanding of the ancient sciences that resonate vibrationally within our spiritual and metaphysical beings.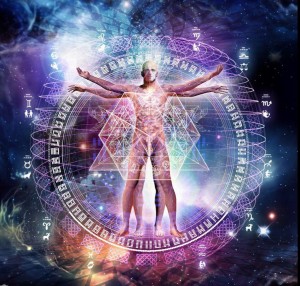 "Astro" means heavenly or celestial, from above, and "Logic" means reasoning conducted according to principles of proof and inference. "Sciences" is a part of our name because it is a systematic knowledge of the physical or material world gained through observation and experimentation. So with Astro Logic Sciences, you receive knowledge from astrology, numerology, and tarot to help you on your life path.