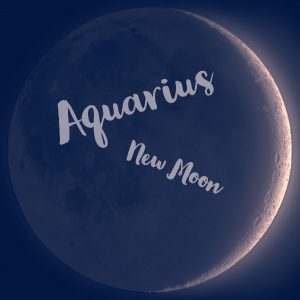 A new moon signals an opportunity period to shed light on new opportunities, ideas, start-ups, and desires.  This particular new moon in the sign of Aquarius will come with extra horse power since it rules this ideology of hopes, dreams, goals, and wishes.  This new moon also assists you with groups, friends, and networks.  So everything I just mentioned is related to the theme of your next handwritten wish list.  This is a pretty broad opportunity for announcing your next 10 desires, wishes, or choices.
Those of you, who have Aries Rising as your Ascendant, have an even greater opportunity to really manifest during this power period.  Begin your handwritten wish list starting at 6:06 pm CST, the first eight hours are the most productive for initiating this energy. 
Mercury has completed repeating it's return from its shadow retrograde period.  So, this too, is helpful with business and personal communications and assisting in moving things forward with positive momentum.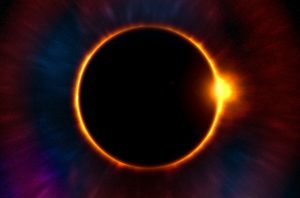 There is a big eclipse coming coming Feb. 10th and this will be interesting since eclipses bring momentous experiences into the collective such as earth quakes or major political upheavals.   On a personal level it is measured by its proximity to aspects in your natal chart.  It will be most felt by the fixed signs especially Leo's and Aquarian's, with hard angles to Taurus and Scorpio. 
Four days prior, on Feb. 6th, Jupiter stations  retrograde in Libra, asleep at the wheel, while the eclipses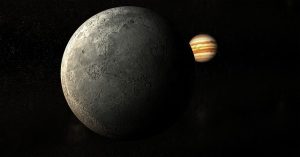 take place.  Awareness of the Astrological weather is key in managing the environment.  Allow 30 days for the full story to unfold after the eclipse on the 10th of February. 
I will be teaching 2 classes on Tarot, the Minor Arcana, Feb. 12th and Feb. 26, both fall on a Sunday.  I will get an email with full details about both classes and their content next week. 
Godspeed and blessings to you!