The 3rd Level of Enlightenment
Sunday, November 27
th
, 2016  12:00pm till 6:00pm
Location:  Villa of Gruene, 1190 Gruene Rd., New Braunfels, TX
This seminar completes the 3rd and final level of enlightenment of the Major Arcana cards in Tarot.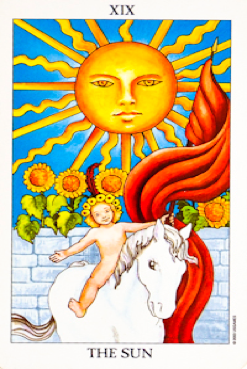 Such is the power of 3, we will see the correlation this third level has with the previous two.
The inter-relationships found in the cards allow us to see and visualize the natural progression of enlightenment.  This understanding allows the readers and teachers of Tarot a more advanced comprehension and intuitive knowledge being revealed in readings.  This is the ultimate path we all seek to know and understand within our soul.  This is the ultimate journey!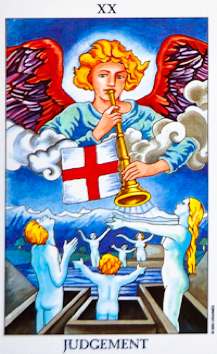 In this seminar, we will confidently set out on this path of exploration and enrichment as we travel into each card, first through the illustrations, foundations and traditions, and then through a guided meditation where we will gather the thoughts and experiences of t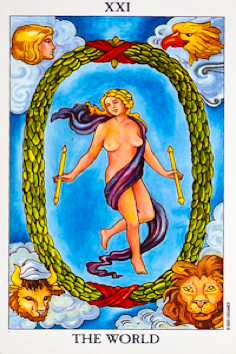 he whole class.
This process is the spiritual journey and has been quite enlightening.  Join us for the final phase of the Major Arcana.  This experience may prove to expand your skill and understanding of Tarot in a way that is memorable and profoundly intuitive.  Attendance of the previous classes in this series is not a pre-requisite, look forward to seeing you there.
RSVP now and reserve your seat by email or phone (210) 275-7607