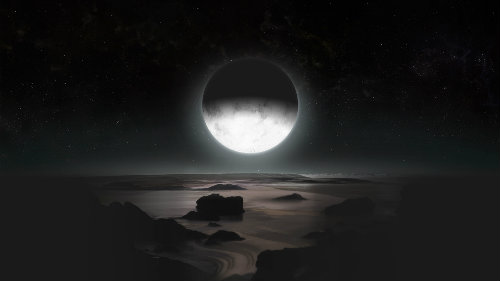 Ruler of Scorpio and the eighth house, the planet connected with the soul, the souls journey and evolution.   The planet of sex, death, destruction and metamorphosis.  Ruler of the underworld.  Our most vulnerable place within ourselves.  The things we hide or bury deep in our sub-unconscious.   Our greatest fears, our hidden power.  Our ability or inability to change or die. Our power, our powerlessness.
The snake, the scorpion, the eagle, the phoenix in its representations in Astrology. In Tarot, Queen of Cups, the Death Card and Judgement are all tied to this small but powerful planet.  Those who have Sun, Moon or Rising in Scorpio or Capricorn, Cancer, Aries or Libra, you need to know is crucial.
This is a profound and powerful planet in the world of astrology.  In the world of science and astronomy, the discovery, history, mythology,  controversy, and ultimately, the elimination and re-classification in and of itself will mystify and amaze you.  Pluto in the chart, birth or transit is a major consideration in all readings.
WHEN:  Sunday, March 20th 2016
From 12:00 pm to 6:00 pm.
WHERE:  Vineyard at Gruene,  1190 Gruene Rd.  New Braunfels, TX  78130
Seating is limited, call (210) 275-7607 or email David today to reserve your seat by Saturday 3pm March 19th.