Tarot Seminar on Wands-The Minor Arcana
March 12, 2017
Sunday from 1:00 pm to 4:00 pm
Villa at Gruene, 1190 Gruene Rd.  New Braunfels, TX 78130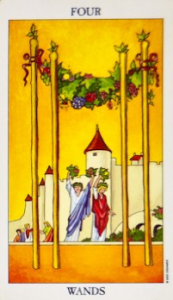 This seminar will examine the symbols, the images, the elements and the numbers to decipher the subtleties and nuances that reveal the secrets within the individual cards.
Looking deep into each suit is a story line in and of itself.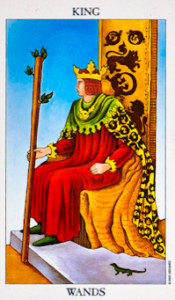 The images are filled with clues and markers that consciously or subconsciously trigger a reader's intuition in divination.  A study and review of each card individually will prove to be enlightening and extremely helpful to confirm or convey specifics and timing in a reading.  The Universal Waite Tarot deck will be used for illustration.  Feel free to bring whichever deck you own to assist you with the commonalities found in all Tarot cards.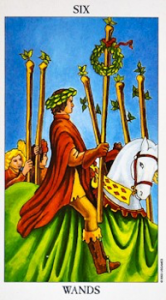 Call: (210) 275-7607 or EMAIL: to reserve your seat and handout by 3:00 pm March 11th.  Hopefully sooner rather than later with all the huge astrological transits happening this month.