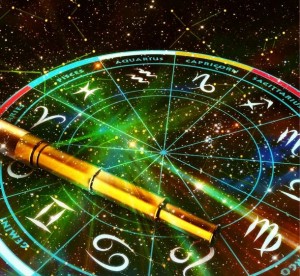 This is where it all begins. This seminar is about how to delineate, read, interpret, the symbology of the astrological wheel.
Topics I will discuss: Dignities, Sect, Aspects, Transits and a few other astrological maneuvers. The wheel is a window or portal to view the various energy signatures and their configurations for expression and progression. In conversation, we have heard the term, "it's in her wheel-house", such as singers picking songs that align with their vocal strengths, or what comes easy for them. The wheel is used to delineate the border or boundaries with the zodiac signs and their alignment with the houses and the aspects they make with the rest of the chart. This is an apprentice category class for solid footing. The wheel has many applications.
This is a key foundation class for those of you who access the various free websites and phone apps that automatically show you the wheel first. I had to re-write this introduction several times trying to find the right words to motivate attendance. It has delayed me getting this out to you. It is all nuts and bolts.
There is no way to romanticize or glamorize this seminar, it is technical, geometrical, and mathematical. It could be coined the radiology class, or how to read an X-ray. I am so screwed because this will scare off a lot of you by me stating that.
This will be a strong SYMBOLS class where you will begin to incorporate each symbol and have a baseline of strong intuitive knowledge represented for it. All of you will have your chart to work from as well as a few other samples to contrast from. Everyone needs this class, even as a refresher. Where and when:
Sunday, November 8, 2015
12:00pm to 5:30 pm
The Vineyard at Gruene, 1190 Gruene Rd., New Braunfels, TX 78130
Call (210) 275-7607 or email for your seat reservation before 3pm Saturday the 7th.